เครื่องวัดอัตราการไหล ชนิด ULTRASONIC FLOW AND LEVEL INSTRUMENTS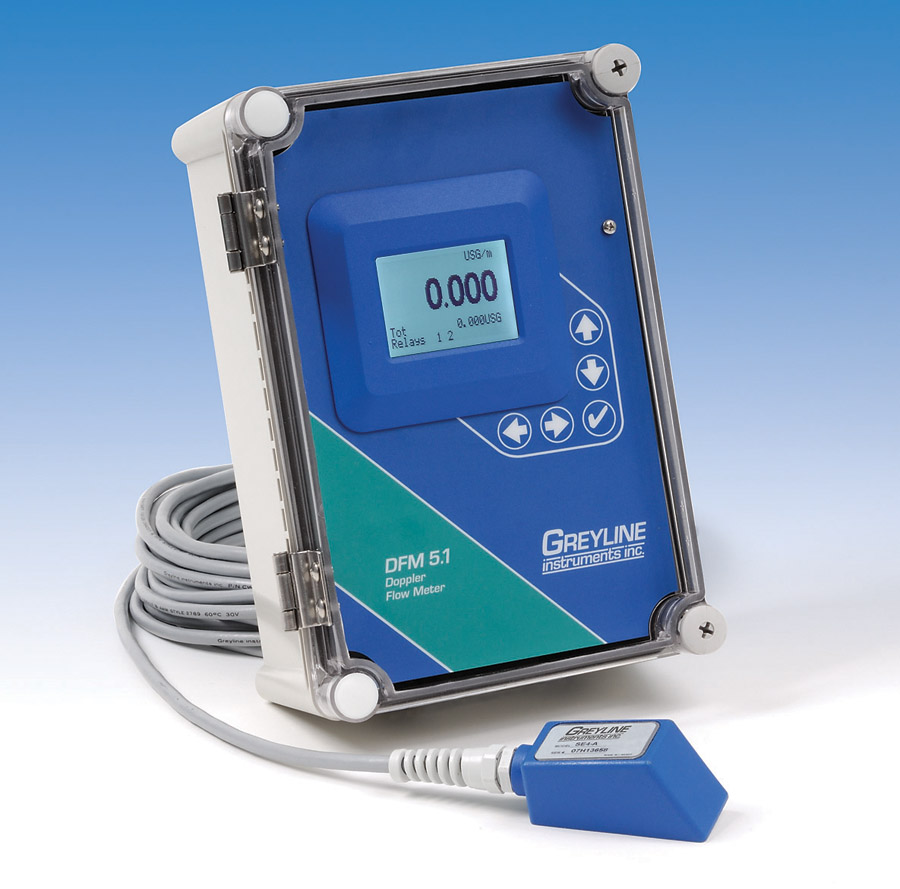 DFM 5.1 Doppler Flow Meter
เครื่องมือวัดอัตราการไหล โดยใช้หลักการ Doppler สำหรับ วัดของเหลวที่มีสิ่งเจือปน,น้ำเสีย,ของเหลวมีตะกอน เป็นชนิดติดตั้งออนไลน์
Brochure : EN

---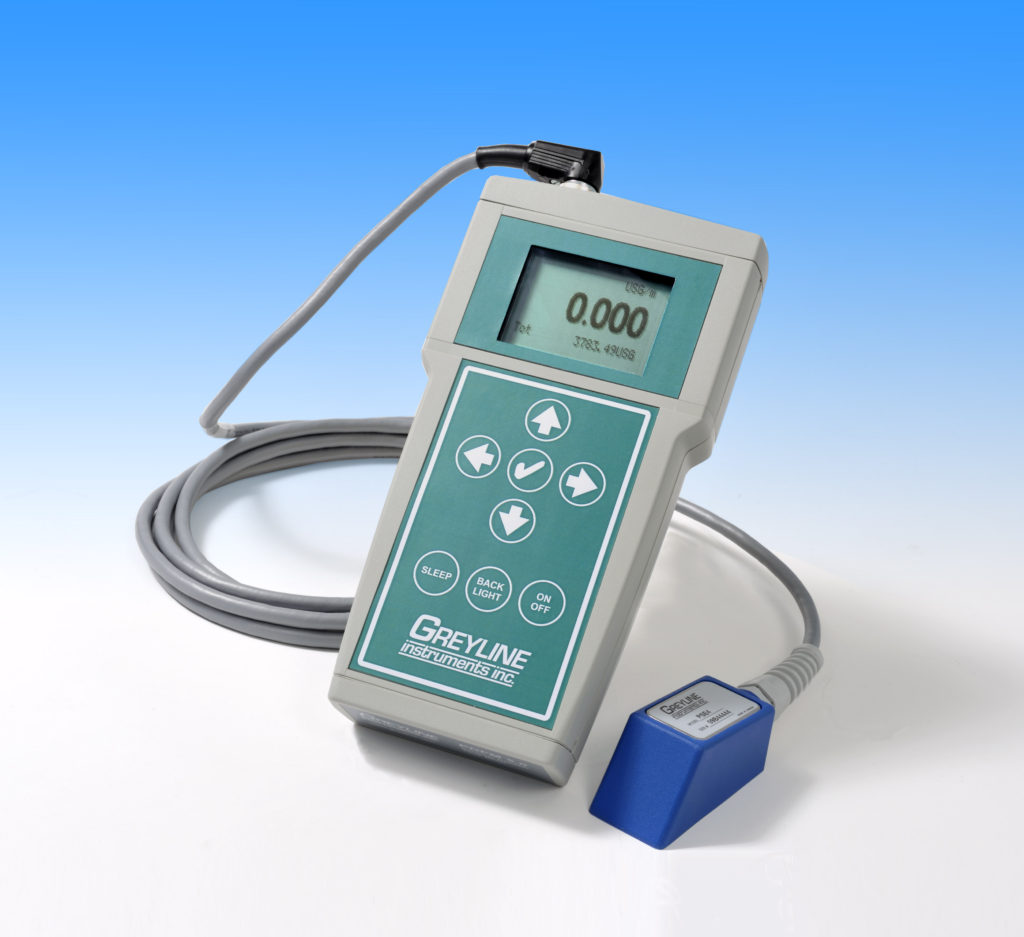 PDFM 5.1 Portable Doppler Flow Meter
เครื่องวัดอัตราการไหล ชนิด พกพา โดยใช้หลักการ Doppler เหมาะสำหรับงานวัดน้ำเสีย,ของเหลวมีตะกอน
Brochure : EN

---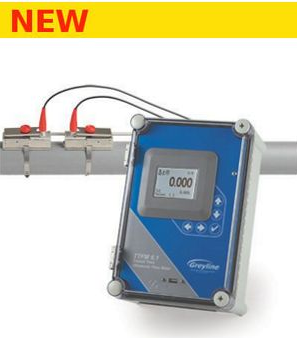 TTFM 6.1 Transit Time Flow Meter
Transit Time Ultrasonic Flow Meter เครื่องวัดอัตราการไหลชนิดติดตั่ง ทำงานด้วยหลักการ Transit Time เหมาะสำหรับงานที่วัดน้ำสะอาดเช่น น้ำประปา สามารถใช้งานกับท่อขนาดตั้งแต่ 1/2″ ไปจนถึง 48″ (12 ถึง 1200 มม.)

ข้อมูลเพิ่มเติม
Enhanced Performance
Wide Range of Applications
Easy to Install and Configure
Non-Contacting Clamp-on Ultrasonic Transducers
Works on a Large Variety of Pipe Materials and Sizes
Large Backlit Flow Rate Display and Totalizer
Isolated 4-20mA Output
2 Programmable Control Relays
Optional MODBUS® RTU or HART Output
Application Optimization Available
128MB Data Logger
Brochure : EN 

---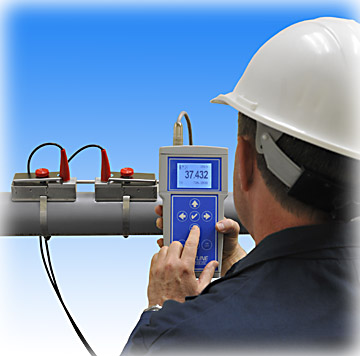 PTFM 1.0 Portable Transit Time Flow Meter 
Transit Time Ultrasonic Flow Meter เครื่องวัดอัตราการไหล ชนิดพกพาทำงานด้วยหลักการ Transit Time เหมาะสำหรับงานที่วัดน้ำสะอาดเช่น น้ำประปา สามารถใช้งานกับท่อขนาดตั้งแต่ 1/2″ ไปจนถึง 48″ (12 ถึง 1200 มม.)

Brochure : EN
---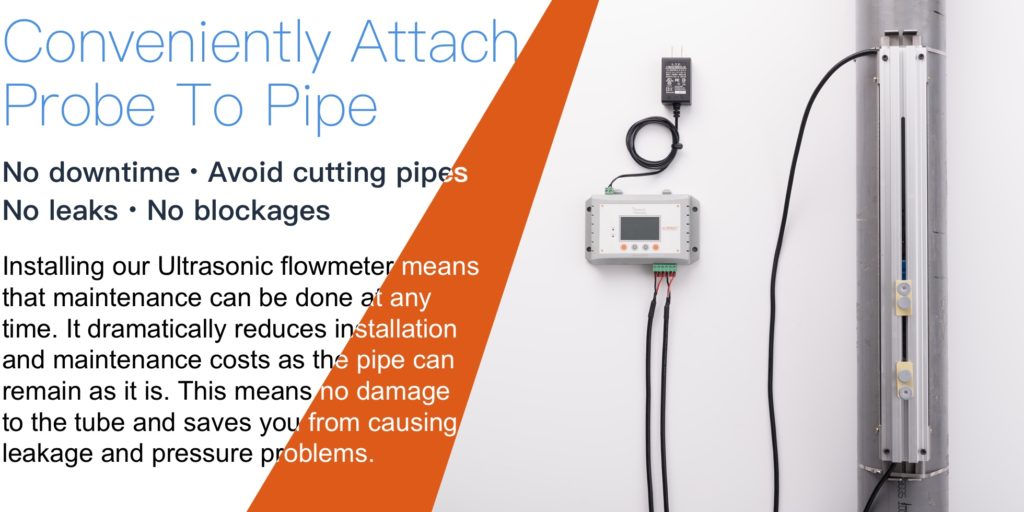 FU-TX 310 clamp-on ultrasonic flowmeter
Universal Power Adapter.
Bidirectional flow measurement.
Patented trigger technology increases ability of anti-interference.
Optional water-resistant probes.
Patented guide rails for probes provide quick install, precise positioning and long-term stable measurement.
Made in Taiwan.
Patented Design Guide rails for probes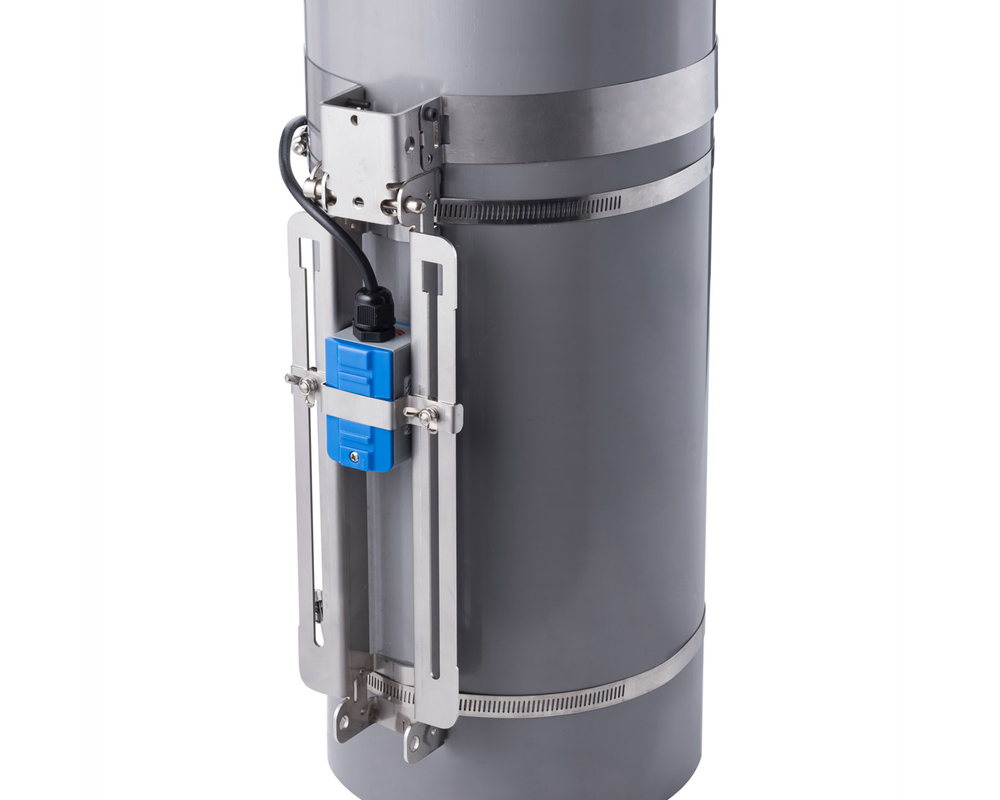 LORRIC redesigned the whole workflow of ultrasonic probe installation. The goal was to make it so easy, it can be installed even with only one worker. After countless effort and field test, LORRIC finally realized it with our patented guide rails. With it our users can easily install probes even in a confined space. In addition, users have more flexibility selecting an installation location.
LORRIC patent metal guide rails are designed to work with our medium size probe TM1(2 to 8 inch pipe) and large size probe TL1(8 to 16 inch pipe). Just like our plastic guide rails, LORRIC's guide rails provide long-term stability, prevent long term wear and tear due to temperature and vibration.
LORRIC guide rails are applicable for installing probes on the same or opposite sides.
Sell with FU-TX 310, do not sell separately.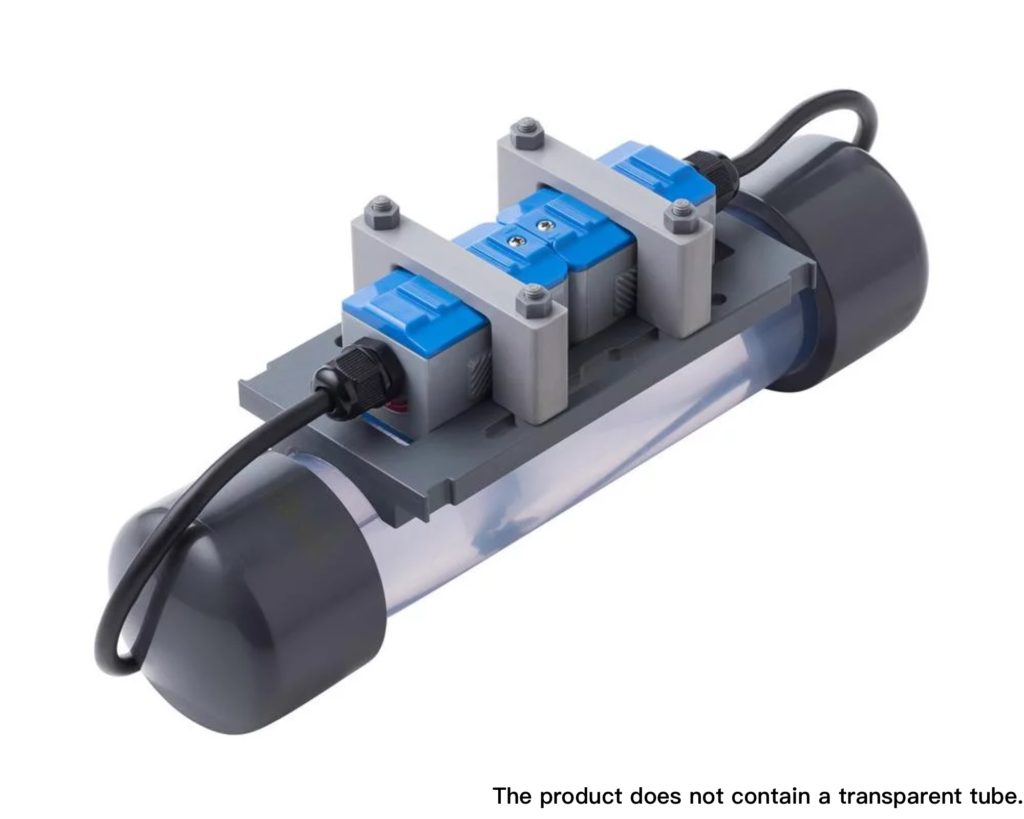 According to the size of probes, plastic guide rails will be applicable for 2 to 16 inch pipes.
LORRIC plastic guide rails are designed to increase convenience and reliability of probes installation. It solves the problem of probe displacement caused by temperature and vibration, and prevents the probes from the impact of being installed inappropriately during maintenance.
LORRIC patent guide rails help probes be perfectly installed onto pipes. As a result, the measurements are more stable and more accurate.
The only all plastic guide rails in the market are suitable for measuring chemicals in electrics, chemical, semiconductor, and environmental industries.
Sell with FU-TX 310, do not sell separately.